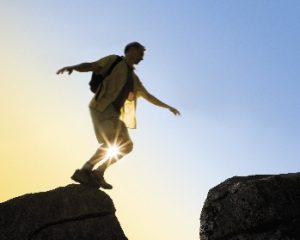 Today's word of prophetic encouragement is for those of you who feel you have missed an opportunity.
You may be in transition and wondering why a particular promise from God, or your destiny, has not been fulfilled in this past season
Perhaps you (or others) have made a mistake and you feel as though you have missed out on God's best
Your Father wants you to know that He has not forgotten you—and that another opportunity lies ahead.
---
Esther Overcame the Enemy
Recently God spoke to me from the book of Esther.
Queen Esther finds out of a plot to slaughter her people, the Jews. So she invites her husband, the King of Persia, and the enemy of her people, Haman– who is the king's official—to a banquet.
At the climax of the story, there is a powerful moment, when Esther reveals the plot, along with the wickedness of Haman, to the king at a private banquet. As a result, Haman and his plans are overthrown.
Did you know that the banquet where Esther overcame the enemy, was not the first banquet she held? It was a second banquet.
One banquet, one day, one opportunity came and went, without the critical matter of lives at stake being addressed. (Esther 5)
---
Between the Banquets
I wonder, what was Esther thinking on the night after that first banquet, that night in-between? There is nothing in Scripture to suggest that there is anything other than the poise and wisdom and courage that Esther showed.
However, I know what would be happening if it was me. There is often a battle in our minds, on our journey towards faith:
What were you thinking?
The King says, 'ask me anything', and you say nothing? Just invite him back to another banquet?
You had the opportunity, and you blew it!
And after all the should have's, come the what if's:
What if something happens, and the King, or Haman, can't make it tomorrow. Where will you be then?
What's your backup plan?
We do not know the details of what Esther went through. But we do know that when Esther got up the next morning, it was her time to go again.
During that second banquet, the moment that Esther did not take up the day before came up again. And Esther seized that moment for the enemy's downfall and the salvation of her people.
The timing was perfect.
---
For Such as Time as This
The powerful catch phrase of the book of Esther is this: 'Who knows whether you have come to the kingdom for such a time as this?' (Esther 4:14b)
'For such a time as this.' It is the Bible version of our saying 'carpe diem'; a Latin phrase meaning, 'seize the day'.
God wants you to know that today is the day to begin again.
His mercies are new every morning
Right now you may be 'between the banquets'. Your time of transition is a time to refocus, to receive the gift of fresh passion, enthusiasm, your second wind from God.
It is time to press in to the vision God has given to you again.
---
God of the Second Chance
He is not only 'God of the second time around'. He is the God of the second chance, when you have missed it or failed.
Ask Jonah. God called him to preach a message, and he set off as fast as he could go in the opposite direction. He was thrown out of a boat in a storm and swallowed by a fish.
Like Jonah, you may feel as though you have been chewed up, spat out, and washed up. You may not even feel as though you deserve a second chance. But He is a God of grace. And He is coming through for you.
We read about Jonah, 'The word of the Lord came a second time.' (Jonah 3:1)
God gave him a second chance.
Today, you can receive your own word to 'go again.'
It's not about your performance, or your history. It's about His character, His faithfulness
It's not about what you have done. It's about what Jesus has done
Your God is the God of the second time around.
---
Choose Your Story…Change Your Life.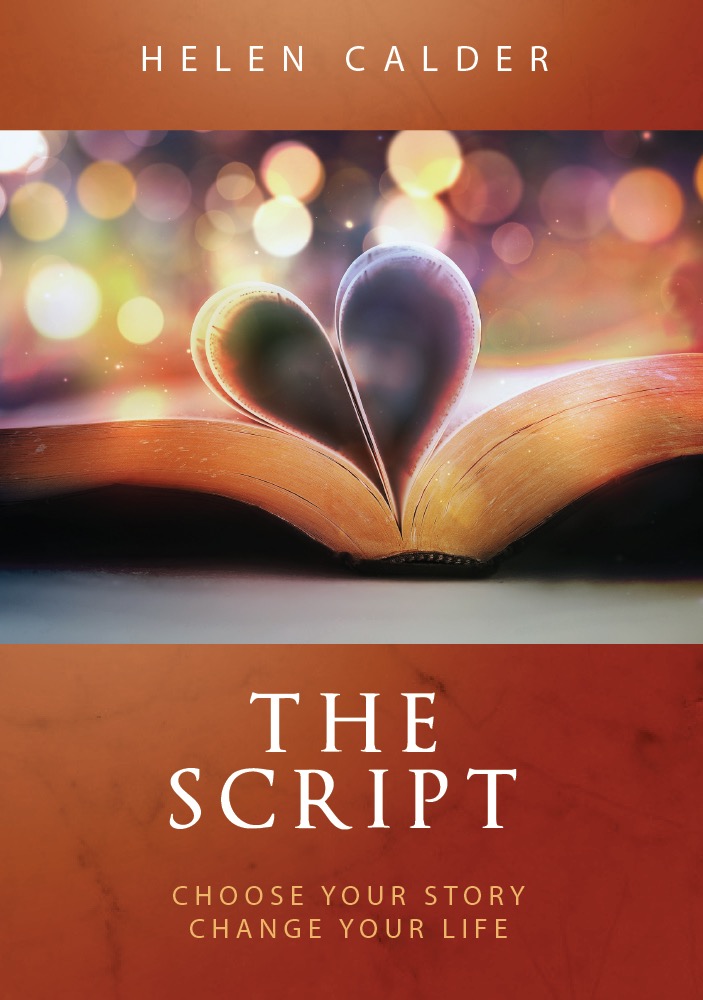 Have you ever felt as though your life is stuck in a pattern?
Would you like a clear, simple message to help yourself—and others—break free of limitations and live your God-appointed destiny?
God has a story for your life. It is the story of an abundant life—a life full of faith and purpose.
'The script' is any story-line that is at work in your life, that is not in accordance with God's Word—and what He says about you.
In 'The Script: Choose Your Story Change Your Life' you will learn:
What a script is, and five ways it can come into operation
How to identify and defeat a counterfeit script
How to identify and break a generational storyline (curse)
How to replace the script with God's story for your life
In 'The Script: Choose Your Story Change Your Life' I share my own testimony of breaking free from personal and generational scripts, and encourage you to live a life empowered by the Word of God.
To find out more about The Script eBook, click here.
(Note:our online payments are secure – and we do not pass your email information on to third parties
---
© 2016 Helen Calder Enliven Blog – Prophetic Teaching

On team with David McCracken Ministries: Prophetic Ministry That Empowers The Church