Welcome to Enliven Blog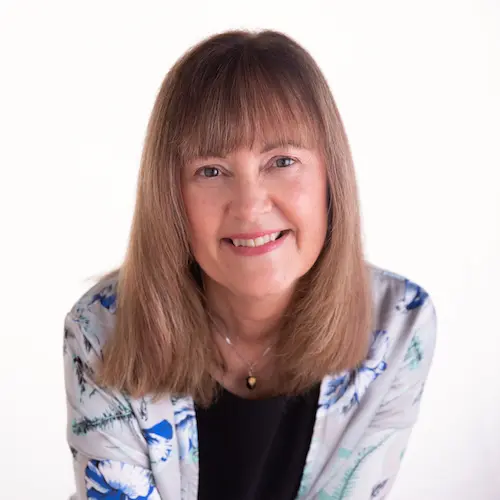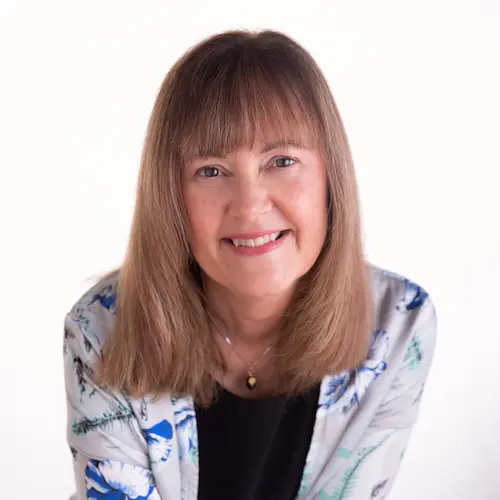 Enliven Blog is authored by Helen Calder of Enliven Ministries.
We are a prophetic ministry based in Melbourne, Australia, in the David McCracken Ministries family.
Helen Calder began writing blog posts in July 2009. Today, Enliven Blog is helping to empower, inspire and mentor thousands of people globally.
The purpose of Enliven Blog is to help prophetic people grow in their gifts of prophecy, discernment and prayer.
---
Enter your email address in the subscribe box to receive weekly blog posts.

You will receive a free copy of my eBook, 'Set Your Prophetic Gift Free: 7 Barriers to Growth in your Gift of Prophecy and How to Overcome Them'.
Subscribe to our free weekly prophetic mentoring articles and prophetic words:
---
My Story
It is over 35 years since I stepped out in front of our church to deliver my first prophetic word.
I was 15 years old.
The theme of that first prophecy was intercession and revival, and the vision I received from God at that time is as vivid to me today as it was back then.
During the next two decades, I received a lot of training and mentoring in prophetic ministry and prayer. My husband Malcolm and I went on to serve Jesus in missions ministry and renewal, itinerating in New Zealand, Australia and Asia.
I did not know that there were deep cracks in the foundations of my life and ministry, until I hit a wall in 1998! My church in New Zealand went through a difficult time and I was caught up in division. I write about the events that led up to this and the lessons I learned in the book, 'Prophetic People In A Changing Church.'
I underwent a period of repentance and heart-searching, receiving ministry within my church. Taking time to re-examine and sift through the prophetic mentoring I had received, I realised that some of this had led me along a pathway of independence from my local church leadership.
At the close of this period, the Lord spoke to me from His words to Peter about his failure and restoration in Luke 22:32:
"And when you have turned back, strengthen your brothers."
I was restored and raised up in ministry in my church in New Zealand, before Malcolm and I moved to Australia to take up a ministry position here.
Enliven Publishing grew out of the initial publishing of two books, one on prophetic ministry in the church and one on prophetic evangelism.
After more than 6 years on staff at The Winepress Church here in Australia, where I led and trained people in prophetic ministry, I spent a further 6 years on the prophetic ministry team at David McCracken Ministries.
Then on 1st January 2017, Enliven Ministries was launched – a part of the David McCracken Ministries family

Through Enliven Blog, I desire to help prophetic people to become all they can be: to equip, develop and inspire them to be passionate followers of Jesus and healthy, wholehearted supporters of their churches, flourishing in the use of their spiritual gifts.
This blog, the books and resources have emerged from my calling and desire to share with others the lessons and prophetic core values, as well as knowledge, in prophetic ministry, prayer and spiritual renewal that I have learned along the way.
Helen Calder
(For Helen Calder's bio and testimonials, see the Enliven Ministries 'About Helen Calder' page.
---
Our desire is to make this blog a safe place for conversation. For blog comment rules and guidelines click here.
Unless otherwise noted, Scripture quotations in Enliven Blog are from the HOLY BIBLE: NEW INTERNATIONAL VERSION. NIV. Copyright 1973, 1978, 1984 by International Bible Society. Used by permission of Zondervan Publishing House. All rights reserved.
*Formerly called Enliven Publishing Blog