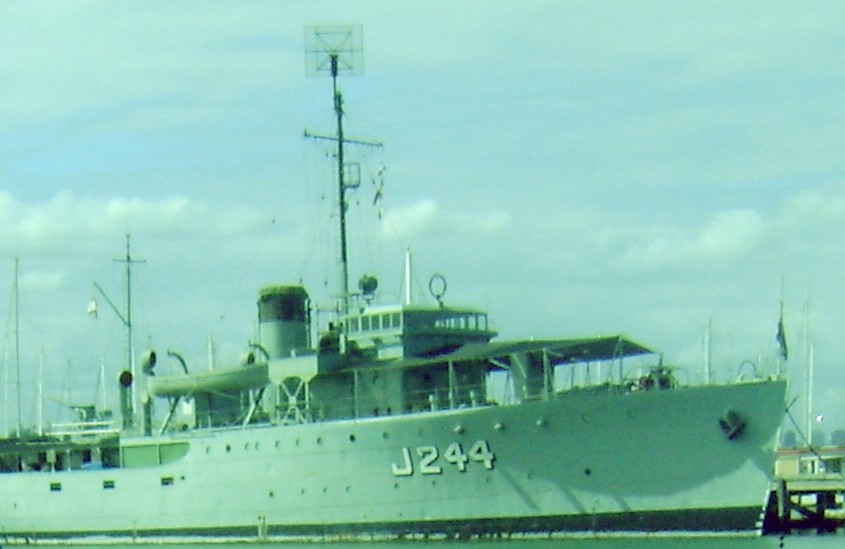 In the last post I shared two important keys to dealing with spiritual warfare as a Christian in your personal life and ministry, using the acrostic RICE. These were:
R = Recognise: Be aware of the signs that spiritual warfare is occurring
I = Identify: Assess the
Means—who or what is the enemy using to get to you
Mandate—what is the treasure that he is after in your life and ministry, and
Message—what is the message he wants you to believe in the crisis
Up until now, we have not taken action in response to the spiritual warfare. However, realising that we are in a battle and taking time to assess what it is about are steps that are critical to our recovery and victory.
C = Combat and E = Enlist
Finally, be strong in the Lord and in his mighty power. Put on the full armour of God so that you can take your stand against the devil's schemes ( Eph 6:10-11)
Now it is time to take action. Here is a checklist of 11 ways that you can proactively respond when experiencing spiritual pressure:
---
11 Ways to Respond to Spiritual Warfare
1. Recommit to GOD
'Submit yourselves, then, to God. Resist the devil, and he will flee from you.' James 4:7-8
Remember, we don't wage warfare in our own strength, but in Jesus' authority. Ensuring that we are yielded to His authority, then, is of great importance and our first act of warfare.
2. Take Ownership (1 John 1:8-9)
When a battle is occurring, we need to take ownership of our own part in it. Spiritual warfare is not a reason to blame the devil for our less than perfect responses. Examples of things we need to acknowledge are:
The lies we have listened to
The inroads we have allowed in relationships.
Our sin of discouragement, fear, or condemnation, and so on
We need to be wary of the danger of simply dismissing something as spiritual attack and not dealing with our own part in it.
Have you ever noticed that spiritual warfare is a great opportunity for personal and character growth?
3. Disagreement (1 Pet 5:9)
This may sound strange, but getting into an opposing position in times of attack is critical, yet often the hardest thing to do! This is especially true when we are struggling to overcome discouragement, condemnation, fear, failure, etc.
We may have been feeding on negative thoughts or feelings, and we have to rise up in disagreement against them. This is not about summoning up an emotion; it starts with a quality DECISION backed up by prayer that we will no longer give way to our wrong responses.
4. Move in the Opposite Spirit (Matt 5:43-45)
This is especially true when it relates to warfare being directed through the actions or words of another person. This means that if they are closed, be open with them, if they're being deceitful, be honest, unkind, be kind, and so on.
Take the enemy by surprise! Break out and move in the opposite Spirit – the Holy Spirit! Do the very thing that there's pressure against you doing (see Identify:Mandate).
5. Obedience (1 Chron 14:13-16)
Obedience to the Holy Spirit often means doing the very thing that you don't feel like doing. This is about not responding to what you feel, but Who you know. Ask the Lord to show you what He would have you do in the situation.
6. Expose the Enemy (Eph 5:8-13)
Bring the situation and your responses into the light. Confess your own struggles to someone who is a 'safe' person. Exposing the enemy might also mean exposing his strategy.
7. Speak Truth (Eph 6:17)
In the last post, I discussed the importance of identifying the message (lies) that the enemy wants us to believe. What is God's Word on the matter? Identify the truth and use scripture, or a paraphrased/personalised version of it, as a confession and for meditation.
Remember also who you are in Christ and speak it out.
8. Praise and Thanksgiving (2 Chron 20, Ps 8:2, Ps 149:6-9, Acts 16)
'May the praise of God be in their mouths and a double-edged sword in their hands.' Ps 149:6
9. Prayer (Eph 6:18) and Praying in the Spirit (Rom 8:26)
Prayer using the authority of Jesus' Name is a primary weapon of spiritual warfare.
10. Refresh (Psalm 32:7; Psalm 23:5)
If you have been under siege, you need to receive grace and regain energy. Take extra devotional time. Utilise worship and other ways you personally connect with God.
11. Remember Prophecies Made About You (1 Tim 1:18)
Keep prophetic encouragement at hand. When hard times come, prophecies can help keep you encouraged and on track. You can also use them to pray.
---
E = ENLIST Help (2 Cor 1:10-11)
We were never meant to stand alone as Christians. When spiritual warfare is occurring, find safe people who can support you (Gal 6:2, James 5:16, Lev 26:7-8).
These can include:
A leader who can pray for you and advise you
Intercessors—those who are gifted in prayer (of particular value if you are in a Christian ministry role)
Friends and team members
PROVIDING A SAFE PLACE
There are many things that we can do to help and support each other during times of struggle, These include: listening, providing a safe place for confession, encouraging, speaking truth that will combat the enemy's lies, prayer and supporting in practical ways.
---
Related Posts:
6 Reasons Why Moving in the Opposite Spirit is Powerful
Responding To Spiritual Warfare Pt 1
---
© Helen Calder Enliven Blog
in the David McCracken Ministries family