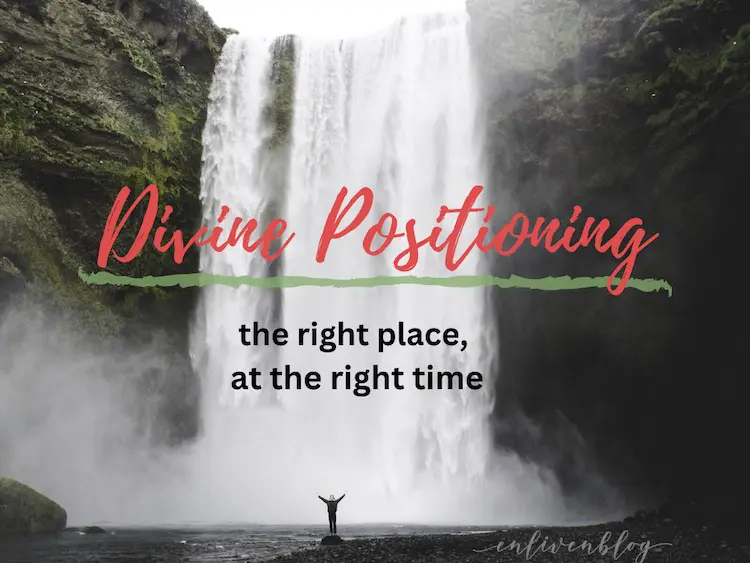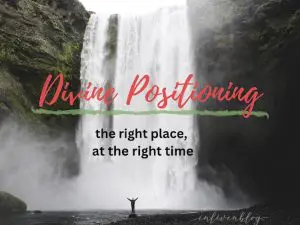 Divine positioning has been a significant part of our journey with God.
Back in the year 2000, my husband Malcolm and I were living in Tauranga, New Zealand, and working for a mission agency that was reaching Asia with the Good News about Jesus.
I loved my country of birth with a passion. I had also fallen in love with our adopted city, and planned to live there—God willing—for the rest of my life.
One evening at a church service, the visiting speaker asked us to form groups to pray for nations that were on our hearts. I moved to the group that was interceding for Asia. To my utter surprise, when I closed my eyes, I saw the map of Australia.
At that moment, the Holy Spirit spoke to me and said, 'You are going to receive a Macedonian call.'
Then I remembered that in Acts 16, the Apostle Paul had a dream in which a Macedonian man stood begging him, and saying, "Come over to Macedonia and help us."
I shared the incident with my husband, and we tucked the word away in the back of our minds. 'Perhaps', we thought, 'we will take short trips across to Australia for ministry at some stage.'
Some six months later, we had a social visit from the Australian Board Chairman of our mission organization. We were sitting in a café in Tauranga when he said, 'Would you come over and help us?'
Malcolm and I looked at each other—both thinking the same thing. Had we just received our Macedonian call?
Many other incidents served to confirm that God was indeed calling us to live and minister in Australia, and the call to 'come across and help' became stronger. In 2002 we moved our family across to Melbourne to live.
---
Divine Positioning
In Acts 17:26-28, Paul said,
'From one man he made every nation of men, that they should inhabit the whole earth; and he determined the times set for them and the exact places where they should live. God did this so that men would seek him and perhaps reach out for him and find him, though he is not far from each one of us.'
Stop! Read that again…
Sometimes it is easier for us to believe that God is in charge of the big picture of our lives—like our move to Australia—than in our daily life.
However, I have come to realize that God has not only divinely placed me but that He is also at work in the lives of people around me, positioning them to seek Him.
If God has placed someone around your life who does not know personally Jesus' love and salvation, you can be assured that God has put them there.
This may be a family member, a workmate, a neighbor, a fellow student, or even someone you bump into at the supermarket or on the street.
Their proximity to you tells you that God is already at work in their lives, drawing them to Himself. There may not be any outward signs of faith, but you do not need to be discouraged by their apparent lack of interest or hardness.
You can have confidence that God has positioned you alongside them. To be a messenger of His love and goodness; an influence to bring them further along on their journey of faith.
---
How Does Divine Positioning Take Place?
When you pray, the Holy Spirit will position you at the right place, at the right time, for a Divine appointment.
You may even become a part of someone's salvation miracle.
Prayer aids divine positioning. The story of Cornelius in Acts 10 is a great example of this.
In this story, we see prayer accomplishing two things.
The prayer of Cornelius moved the hand of the Lord to bring salvation to him and his household (Acts 10:4)
Prayer put the Apostle Peter into a place where he could see, hear and respond to the purposes of God to evangelize the Gentiles, beginning with Cornelius. (Acts 10:9)
Sometimes we look at people around us and all we see is an impossibility—but nothing is impossible for God (Luke 1:37).
I have learned to pray and ask God to put the people that He wants to touch in my path every day—THEN, to look for what happens next.
You are a vital link in the chain of relationships and events that will lead someone to faith in Jesus.
---
Related Post:
6 Characteristics of a Divine Appointment
© Helen Calder ~ Enliven Ministries: Prophetic Ministry for a Revival Generation