Spiritual Orphans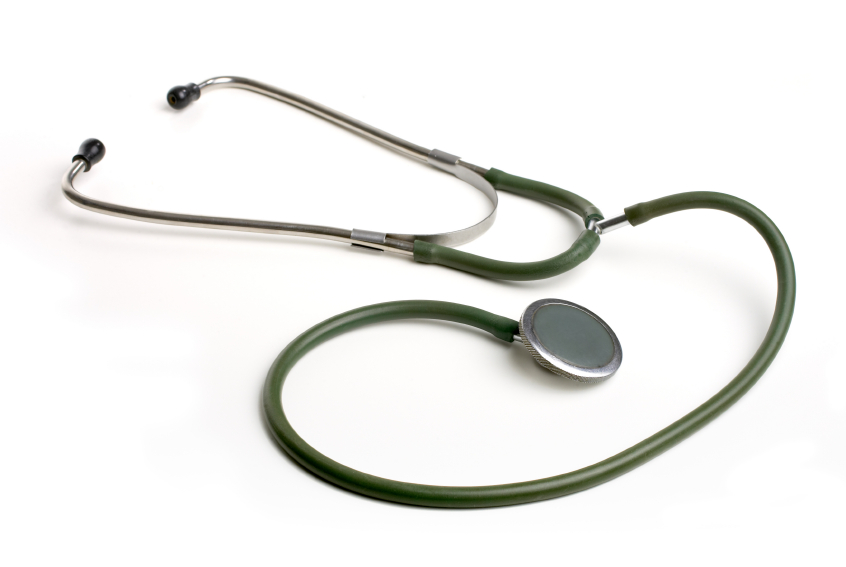 'The Spirit you received does not make you slaves, so that you live in fear again; rather, the Spirit you received brought about your adoption to sonship. And by him we cry, "Abba, Father."' (Rom 8:15)
As Christian believers, our Heavenly Father is constantly present with us by His Spirit. (John 14:18)
Not only is He always with us, but He also loves us passionately and unconditionally. The value God the Father places upon us is such that He paid the price of the life of His Son Jesus to restore us to His family. (John 3:16)
We are not spiritual orphans, but loved daughters and sons.
---
What is an Orphan Spirit?
The 'orphan spirit' refers to a spiritual condition in which some Christians profess outwardly to know God as Father, but experience an internal contradiction to that belief.
Deep down they struggle to comprehend that God loves them. They may harbor feelings of abandonment, fear, unworthiness, or rejection. This may be due to unhealed hurts from painful past experiences.
How do I know? I have been there.
I am grateful for the revelation of God as my loving Heavenly Father that has changed my life.
---
4 Signs of the Orphan Spirit in Church Life
God called and designed us to be a part of His church family—brothers and sisters in one body together. (Gal 6:10, 1 Cor 12) However, having an orphan perspective can affect our relationships in the church. [1] This includes ministry teams and our response to Christian leadership.
Here are 4 symptoms of the orphan spirit in church life, along with the Father's corresponding invitation to healing:
1. Competing and Needing to Stand Out
Spiritual orphans do not feel accepted and feel the need to prove their worth.
This may result in:
Seeking to hide their own limitations
Perceiving the strengths of others as competition
Secretly taking satisfaction in the weaknesses of others
Needing and seeking attention.
Our Father's invitation is to a place of unconditional acceptance and to rest in our unique, God-given identity. (1 Cor 12:18)
Sons and daughters embrace both their strengths and weaknesses—comfortable both with who they are and Whose they are. They cover each other's weaknesses and joyfully add their combined strengths to the family.
2. Isolation or Independence
Deep down the orphan does not feel as though he or she belongs in the family. Suffering a sense of abandonment, the instinct of an orphan is to go it alone.
This may result in:
Withdrawal, physically or emotionally from others.
An attitude of independence.
Our Father's invitation is one of welcome embrace, to a place of belonging in His family. (Eph 1:5)
Sons and daughters embrace interdependence—the need of each other. Brothers and sisters celebrate being joined together as a family and working as a team.
3. Fear and Insecurity
The spiritual orphan is unsure of his or her place in the family. Orphans also feel uncovered and unprotected—therefore their instinct is to protect themselves and their position.
This may result in:
A constant need for reassurance by leaders [2]
Lack of confidence in their spiritual gifts, and any ministry position they have been given.
They need to prove themselves.
Being protective and territorial about their ministry areas
Our Father's invitation is to a place of security in His love, care, and constant oversight. (Matt 10:29-31)
Sons and daughters have nothing to fear, already secure in their Father's love and place in the family. They can trust in Father's faithfulness even when changes or trials occur in church life.
4. Performance-Orientation
The spiritual orphan feels rejected—therefore believing that he or she must compensate by working hard or performing well in order to be recognized.
This may result in:
A constant drive to perform well
Judging the weaknesses or performance of other team members or leaders
Having feelings of mistrust towards others—feeling they are going to be 'punished' at any time
Our Father's invitation is to experience the fullness of His undeserved grace and favor. (Eph 1:6)
Sons and daughters generously extend grace to others' failure to measure up to actual or perceived standards. This is because they know the fullness of the Father's grace towards them.
Sons and daughters respond well to measurements or reviews in work or ministry, knowing that they exist to call forth the best from the team.
The Father's Invitation
'Yet to all who did receive [Jesus], to those who believed in his name, he gave the right to become children of God.' (John 1:12)
Here is the good news of the Gospel: the Father freely receives us as His beloved children! If you can relate to having the perspective of a spiritual orphan, I encourage you to make use of the suggested articles and resources below.
Even those of us who know the Father's personal love for us may occasionally slip back into an orphan mentality. This can be a temptation when we are weary, under stress, or have been through a difficult time.
When this happens, the Holy Spirit, our 'Spirit of Adoption' will quickly alert us to it. And at that very moment, we can respond to His invitation to step back and rest in our Father's love.
---
Notes:
[1] The same dynamics may also be seen in families, friendships, and non-church teams.
[2] The challenge of leaders is to continue to move in the opposite spirit—acting as true spiritual parents, and representing the Father's love, even when they themselves are not being perceived as such.
---
Other Articles and Resources:
1 Father, 2 Sons, 3 Positions. This post on the Prodigal Son describes my own 'internal contradiction' and how I was set free by coming home to the Father.
---
Join the Enliven Prophetic School
Would you like clear and easy to understand, Biblical teaching on the prophetic gift and ministry?
Do you need some straightforward keys to get you on track as you learn and develop in prophecy?
I warmly invite you to join me at the Enliven Prophetic School.
---
Can you think of other signs of the orphan spirit in church life? Leave a comment in the comments box.
---
© Helen Calder Enliven Blog – Prophetic Teaching
Enliven Ministries: in the David McCracken Ministries family