This week, my husband Malcolm (aka 'The Hunk') had to carry me out of a church service. I could not walk, because I was utterly overcome physically by the presence and power of God (I can only recall one other instance of a similar thing happening, around twelve years ago).
---
'Do What it Takes to Get Filled'
Only four months ago, I was sitting overlooking a local reservoir that has been affected by our State's drought. It was around 30% full.
The emptiness of the reservoir echoed the devastated state of my soul.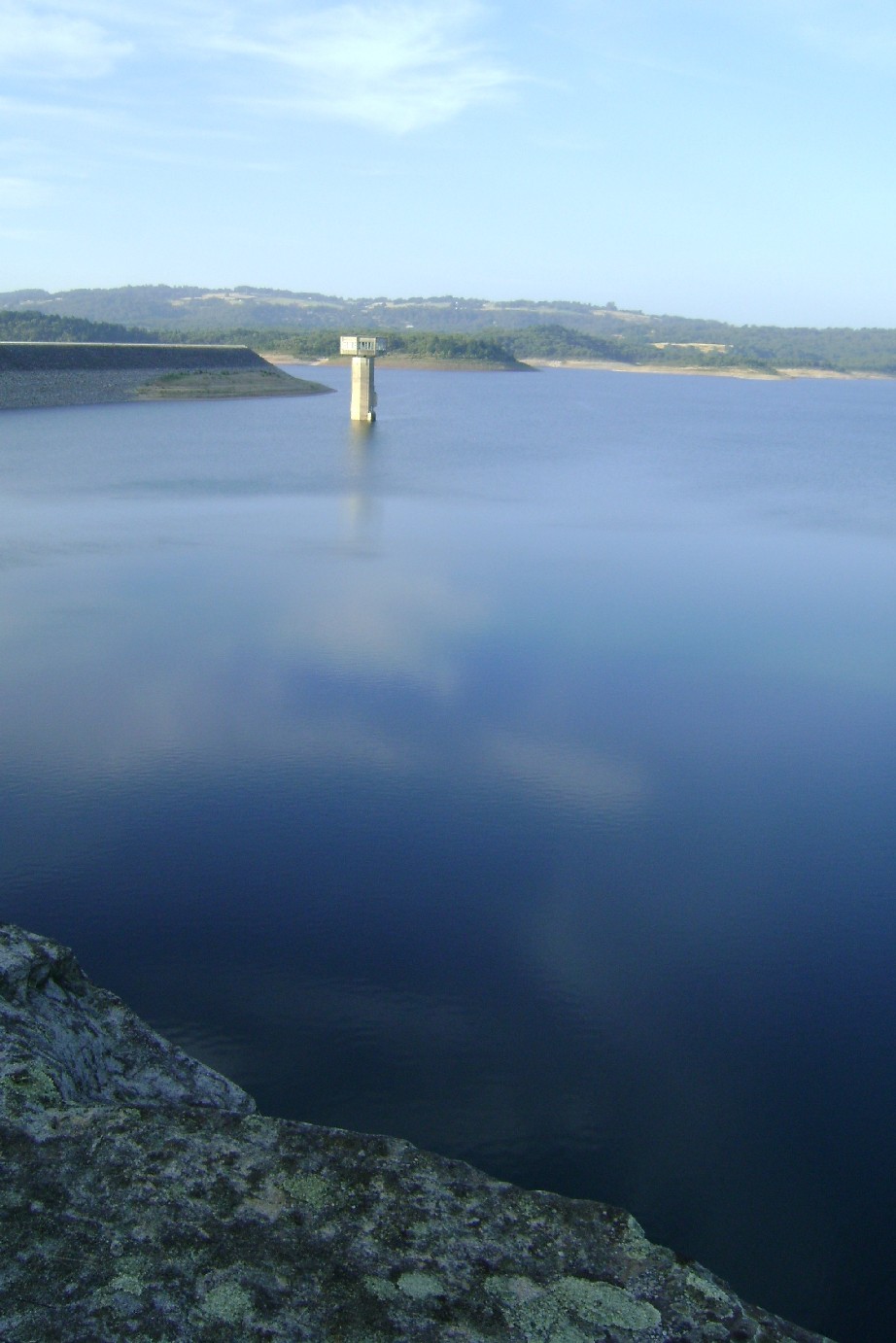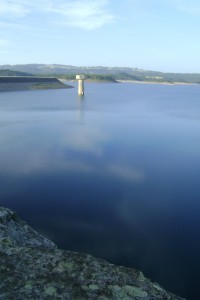 I had spent most of the year **not** recovering from ministry burnout. I mistakenly thought that taking extended time out and reducing my ministry responsibilities would help me get better. It didn't.
A wise pastor who had himself been through burnout said to me, 'Time doesn't heal the problem. You need to intentionally do whatever it takes to get refilled again.' As he spoke, I realised that one of those things, for me personally, was taking time outdoors to meet with God.
Being intentional about doing what it took to get refilled, spiritually and emotionally, proved a turning point for me.
**********************
How Am I Going–Really?
Jesus called His disciples firstly to be with Him, and then to serve Him (Mark 3:14). When we get the order of that around the wrong way, we get into trouble. I have learned this the hard way.
As we begin a new year, let's reflect on this very important question:
Am I filled, or depleted in my spiritual life?
A similar question that is also vitally important, is:
Am I filled, or depleted in my emotional life?
It can be difficult to tell how used up the tank of your emotional and spiritual reserve is, until it is too late. This is where looking for external clues to your condition become important—a subject I may cover another time. (If you have questions or ideas about this, feel free to comment on this post or email me).
As Christians we can receive the gift of the baptism of the Holy Spirit, to empower us to be all we can be, and change our world (Acts 1:8).
However, we continually need a fresh impartation of the Holy Spirit if we are going to minister out of fullness (John 7:37-39). We also need to be acquainted with the Spirit if we are going to hear His voice and receive prophetic revelation that will break open situations and lead people to Jesus (John 14:26).
According to the Merriam Webster dictionary, the word 'impart' means 'to give, convey, or grant from or as if from a store.'
Impartation implies a source. When that source is God, and our need is for His Spirit, we know He has an unlimited heavenly abundance that we can draw from. (John 3:34)
3 Ways the New Testament Church received an Impartation of the Holy Spirit are:
1. Directly from Jesus
Matt 10:1, John 20:22-23.
We can also receive directly from Jesus when we spend time with Him by having a healthy devotional life.
2. From God as they prayed
Acts 2:1-4
The Church received the baptism of the Holy Spirit on the day of Pentecost. However, this kind of praying and waiting on God should not just be a one-off experience. We see the church praying and receiving an infilling of the Holy Spirit again in Acts 4:24-31
3. Through the Ministry of Laying on of Hands
Acts 6:6, Acts 8:17, Acts 19:6
As effective as ministry with 'laying on of hands' can be, it should never become a replacement of our receiving personally and directly from God.
Also, it is our own responsibility to maintain the gift from God that this kind of impartation gives us. The Apostle Paul said to Timothy,
'For this reason I remind you to fan into flame the gift of God, which is in you through the laying on of my hands.' 2 Tim 1:6-7
How to Receive a Fresh Infilling of the Holy Spirit
The Apostle Paul's present continuous use of the verb, 'Be filled with the Spirit' in Eph 5:18-20, indicates that being filled with the Holy Spirit should be our ongoing experience.
Here are some things that I have found useful to receive a fresh infilling of the Holy Spirit in my life over the past four months:
1. Doing what it took to be renewed in my devotional life
2. Being intentional about doing the things that connect me personally with God
(in my case, this included spending time in prayer and reflection outdoors, however it will be different for every person)
3. 'Soaking.'
(Dictionary definition: To be immersed until thoroughly saturated.)
For me, this means taking time in God's presence with no other agenda but to connect with and receive from Him. I find that intimate worship music is a great facilitator of this.
4. Receiving prayer from others (laying on hands) for a refilling of the Spirit
****************************
Has this worked?
Recently, I was again visiting the reservoir, when I noticed the difference: the emptiness of the dam no longer reflected my inner state. I knew I had been refilled. (Thank You Jesus). My response to God's Presence in the meeting we attended this week demonstrated the overflow.
What are the ways that you can be filled with God's Holy Spirit, and refreshed, spiritually and emotionally?
For related posts, review the Spiritual Renewal Category

---
Related Posts:
The Holy Spirit is Coming to Your Room
The River Returns: How To Be Refilled With The Holy Spirit When You Are Dry
---
© Helen Calder   Enliven Ministries: in the David McCracken Ministries family